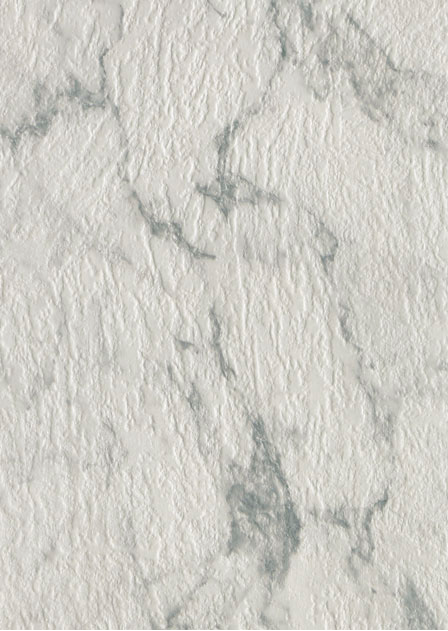 Olympus is a collection of marbles from Sm'art. The range has a very deep structure and is finished with 4 levels of gloss. The textures and decors are designed to give an authentic and natural feel. 
The Olympus Collection in the Sm'art Synchronized range has a lead time of 2 weeks. 
Available in a sychronized surface: 
MFC: 3050 x 2070 mm    8 - 19 - 25 mm thickness
HPL: 3050 x 2050 x 0.9 mm
ABS edge: width 23 - 30 mm thickness 1 mm.