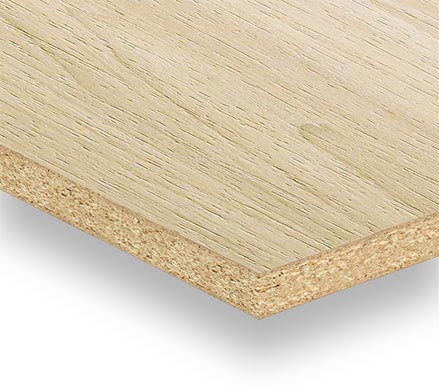 Thanks to the Timber range of SM'art Synchronized melamine board, wood-grain effects are now more realistic than ever.
'Timber' is our range of matt finish, natural wood effect melamine boards. Natural wood-grains are combined with intelligent, realistic printing technology that beautifully and delicately carves the surface area. This creates the most superior wood-grain effect panel we have ever produced, allowing you to achieve the most natural look possible.
Our Timber range panels are currently stocked in 4 colours, but are available in multiple wood-grains and colours made-to-order, resulting in a seamless finish that suits your budget and requirements. For more information please visit our Melamine Board page.
All products in the stocked range including melamine board, High Pressure Laminate, and ABS edges, are available on a 2 week delivery.
Available sizes that we stock as standard are as follows:
• Melamine boards – 3050 x 2070 x 8/19/25mm (many other grades and thicknesses produced to order)
• High Pressure Laminate – 3050 x 2050 x 0.7 mm