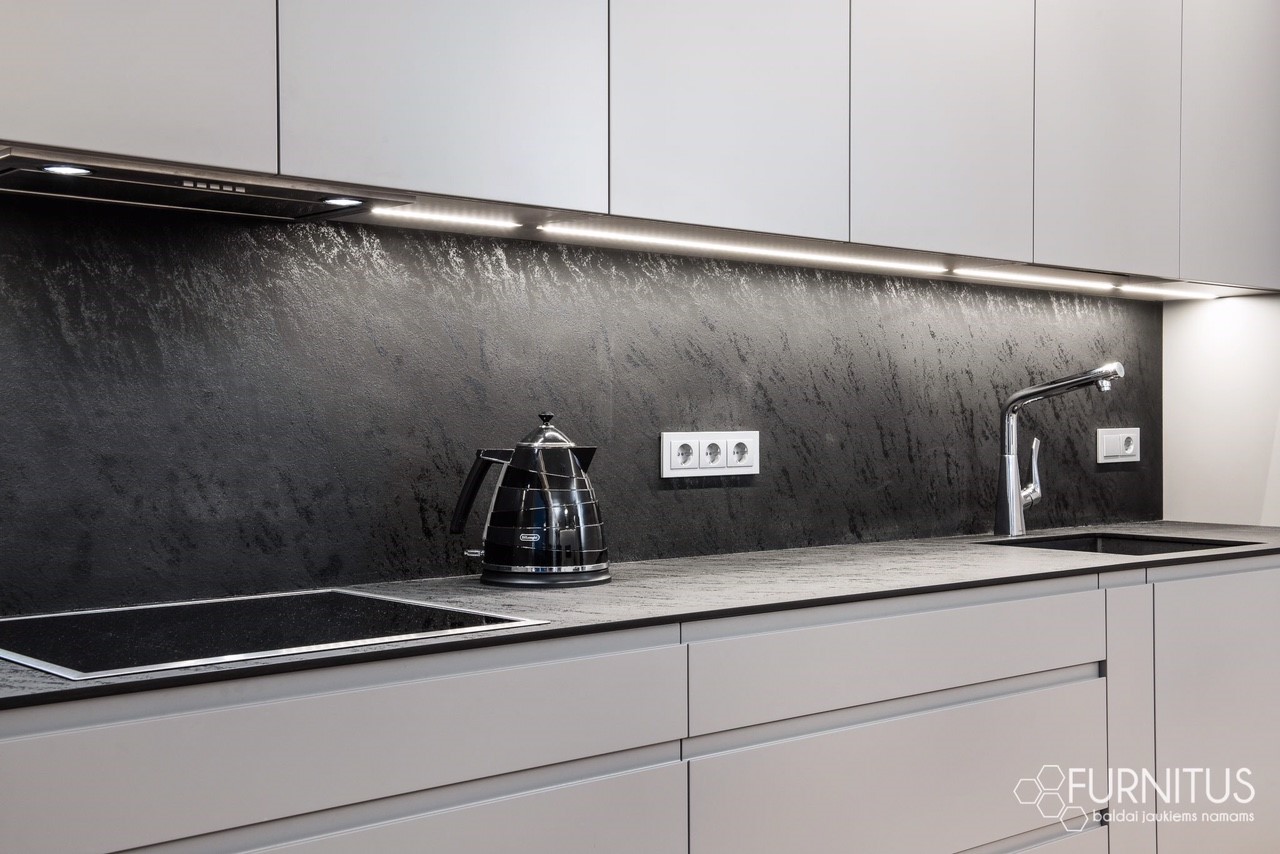 I would like to introduce you to our selection of Geaves Compact Laminate Collection,  compact laminate offers you the perfect cost-effective solution to real marble, stone, composite and wood surfaces for your design projects.

This marble, stone, composite and wood-alternative is visually realistic and also has a similar tactile feel to the real thing. This realism is evaluated further still by having a matching coloured core.

We have a large range of decor choices and natural surface textures such as; Matt, Metallic and heavier/deeper structures like Everest and we highly recommend the Carrara texture which combines the tactile feel of matt with an on-trend elegant look. 
Our dedicated specialists are here to help you to create your design vision without any compromise. Contact us or call now on 01245 329922 for more information or free samples.