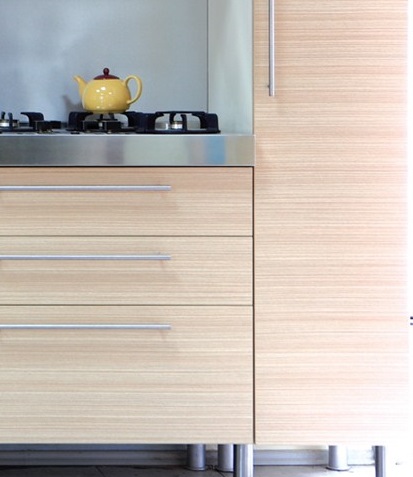 G-INNO uses a Lignin-based resin which is a natural, renewable Polymer and is a by-product of the pulp-making process.
Lignin technology significantly reduces the amount of Phenol in resin up to 30%
G-INNO contains 30% bio base material in the resin and is made with 50% recycled paper.
Produced to EN438 International Quality Standard
his range is in stock and delivered within 1-2 days (UK Mainland). Order your free samples today.