We believe our surfaces need to be seen first-hand, so we'd love to get together and show you our range face-to-face.
You can see the colours for yourself, feel the different textures with your own hands, and even compare them to the 'real thing.' Contact us to arrange a sample presentation or for further information.

WORKING WITH FURNITURE MANUFACTURERS
Achieving the aesthetics and design of a solution to match your original vision needn't be difficult.At Geaves Surfaces, our specialist knowledge enables us to recommend and source the most suitable products.We understand how important it is to find the best solution for a specific need, and in the furniture industry especially, taking into account factors like wear and tear is key. We have extensive experience working with large-scale orders, and we'll ensure your project is delivered on time and on budget.On top of this, you can rest assured that the look and feel of the furniture will be of the highest possible quality because we won't compromise on the design and production of our surfaces.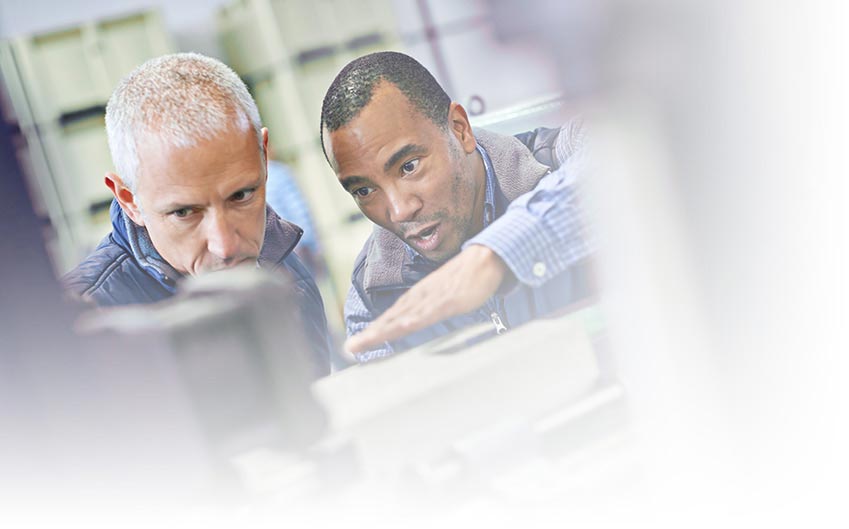 WORKING WITH DESIGNERS
As a designer, we know you take pride in the materials and products you choose to use within your interiors. Aesthetics are important, and the look and feel of something like a surface can sometimes be the difference between an environment working or not working.
Unfortunately, although luxury materials such as leather and stone look beautiful, they aren't always the best choice for interiors. In high-traffic retail spaces for example, you need to specify materials that will stand up to daily wear and tear while remaining in the pristine condition in which they were first installed.
And this is where Geaves Surfaces can help. We offer a range of exceptionally high-quality alternative surfaces that perfectly replicate the look and feel of traditional materials, at a fraction of the price and with a more durable finish. So, whether it's the natural texture of wood grain, the high-shine of metal, or the timeless quality of leather, we have a surface that mimics the beauty and authenticity of the original, and may be a better fit for your next interior project.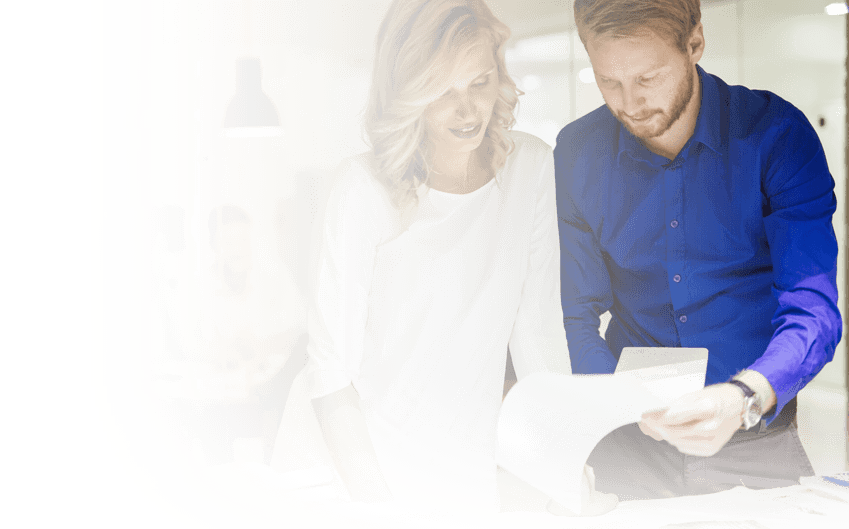 WORKING WITH ARCHITECTS
As an architect, we know you're committed to overseeing every detail of a project in order to deliver a high-quality final product to your clients. You keep up to date with the latest advances in technology, and you look to work with suppliers who take a similar approach to global design trends and developments.
This is where Geaves Surfaces can help. We understand the challenges of your industry and the restrictions placed on the decisions and choices you can make. When budget concerns mean you aren't able to specify the exact materials you'd like to, our range of innovative surfaces replicate the natural beauty and quality of traditional materials at a fraction of the price, and with a more durable finish. We'll work closely with you to define your vision, before creating bespoke solutions to meet your needs and deliver exactly what you want. As a business we pride ourselves on the reliable service and constant communication we offer, enabling you to deliver your clients' project on time, and to budget.
For your next specification project, is it time you tried something new? We'd love to get together and show you our range face-to-face, so you can see the full selection of colours and finishes for yourself.