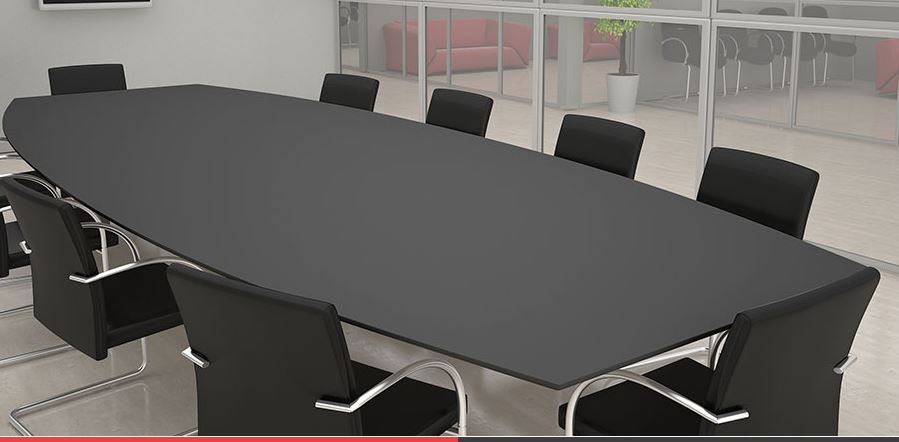 Gentas ZERO® PST (progressive surface technology) is the world's most technologically advanced surfacing material, made into premium quality high pressure laminate sheets and compact surfaces.  HPL sheets combine sophisticated aesthetics with cutting-edge performance, suitable for both horizontal and vertical application. They boast a vast array of impressive attributes, from fingerprint proof to high UV resistance. Not only this, but this high pressure laminates are also repairable when it comes to micro scratches through nanotechnology and thermal heating. 
If you are looking for decorative surfaces that do more than just look good, opt for our range of high quality decorative ZERO® HPL laminate and compact.  We believe in the quality of our products so much that we are able to arrange FREE samples, so you can see and feel the difference for yourself. Simply browse our collection, click on "Get Sample", and check out quickly and easily!
 
Extremely versatile and perfectly suited for hospitals, restaurants, hotels, cubicles, kitchen splashbacks/worktops and doors furniture and tables, these laminate and compact sheets combine outstanding functionality with a sleek, smooth decorative finish.
 
Browse our decorative laminates below and choose from a wide range of colours. Each HPL sheet in our Gentas Zero® range comes in 3050x1300 sheet sizes.
Looking for more decorative surfaces? We also offer a state of the art Duhospan Soft Touch melamine MDF board.
Gentas Zero HPL Sheets: Product Information & Features
ZERO® High pressure laminate has a great reputation for being an extremely reliable surface in high-impact areas. Take a look at just some of the reasons why ZERO® HPL is an ideal surface solution: 
Our Zero® HPL with its soft touch nano-tech surface and many unique properties including:  
·        Low Light Reflection - the ultra matt surface finish prevents light reflection - a great option for luxury interior design.
·        Anti-Finger Print - repels moisture residue, therefore, Gentas Zero® HPL does not leave any fingerprints after touching / handling
·        Scratch and Impact Resistant - is resistant to high and micro scratches (caused by sharp edges or abrasion) 
·        Chemical Resistant - finally, the Gentas Zero® high pressure laminates are also suitable for cleaning with all household cleaners/agents and resistant against most industrial chemicals (hard acids/bases/organic solvents/inorganic salts)
Why Choose Geaves Surfaces?
When it comes to finding decorative surface materials for your interiors, here are three reasons why you can trust us:
Experienced Experts in Design - we have developed strong relationships with designers and architects so we understand how crucial it is to get your interior design aesthetics right - and we work with you to deliver winning surface solutions for all your project needs.


Colour Matching - Need a specific colour in our decorative high-pressure laminates? We are able to not only colour match for you, but we will also send you a free sample within 24 hours. 

Contact us

 with the finish and colour you would like and we will handle the rest.


Bespoke Service - We strive to meet all your interior design needs when it comes to our HPL decorative surfaces. We don't just do standard sizes or colours - instead, we will match the surface to your requirements.