SM'art by Geaves In Stock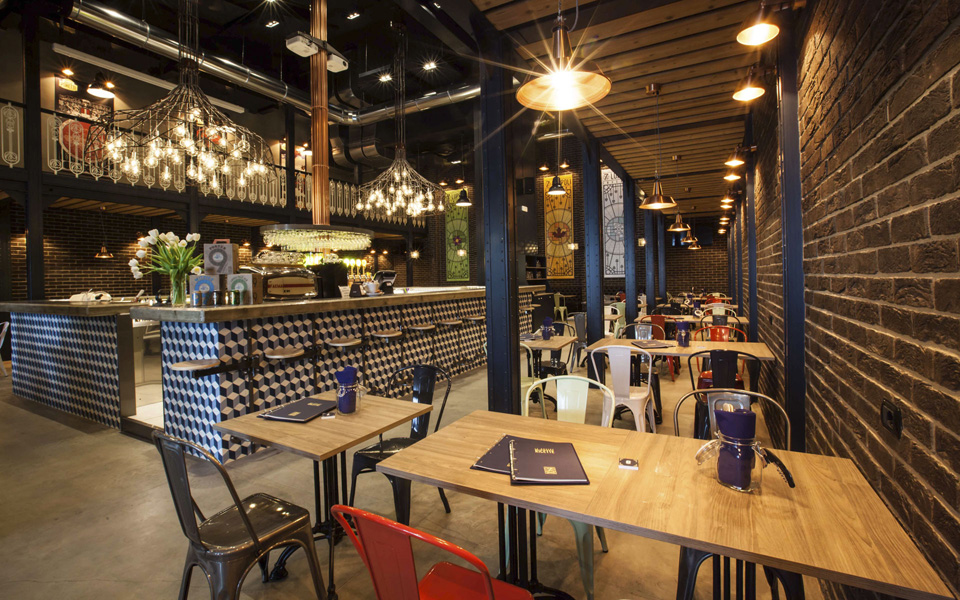 Our Synchronized SM'art stock range includes high pressure laminates, melamine board and ABS edgings.  All of which have been designed using a synchronized revolutionary press process to create a product with an outstanding natural look and finish. Thanks to our diverse range of products we have to offer we are certain you will be able to find a style that suits your needs and specifications.
All of these products are made only from the highest quality materials around to ensure they are strong, stylish and highly reliable. Please find below what we have to offer, if you have any questions then please do not hesitate to contact us.
Our SM'art by Geaves Synchronized range is in stock and can be delivered in 24-48 hours.